In image series called
Filling Spaces
, graphic designer
Federico Picci
visualizes music as delicate, blush-colored bubbles. Young artist shares that this project was born as exclusive personal work. His own experiences as both a musician and an artist inspired him.
"This concept started as a personal study on the connection between light and space. I tried to show how something immaterial like music can fill the room with its beauty. "
Music is a natural clock inside us, it can bring you to a specific period of your life, like a chronological reminder.
I couldn't help but ask Federico what was the music he was listening when creating those exquisite series. At this moment he is really under the deep spell of two Italian pianist and composers: Ezio Bosso and Ludovico Einaudi.
Color palette: cream white, black and blush pink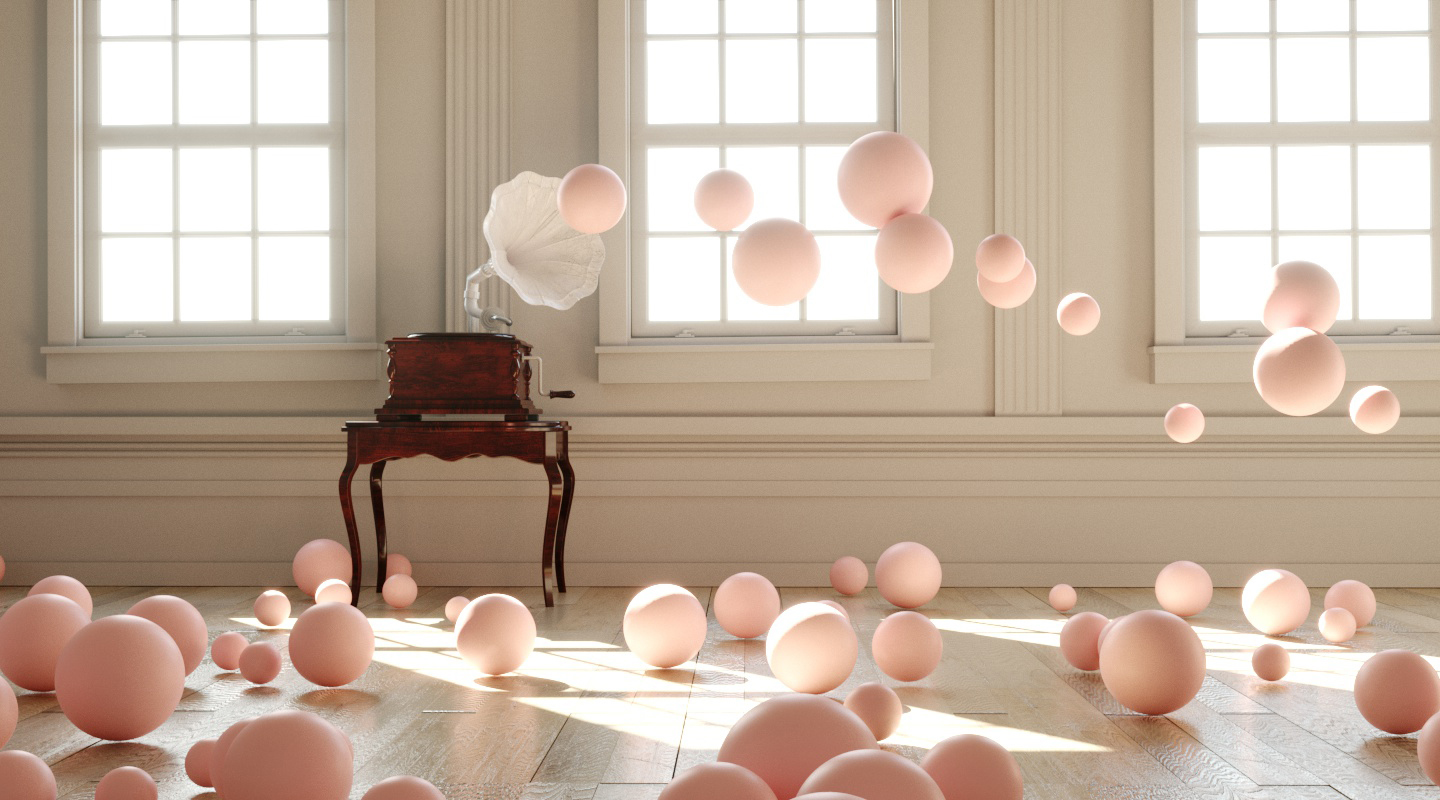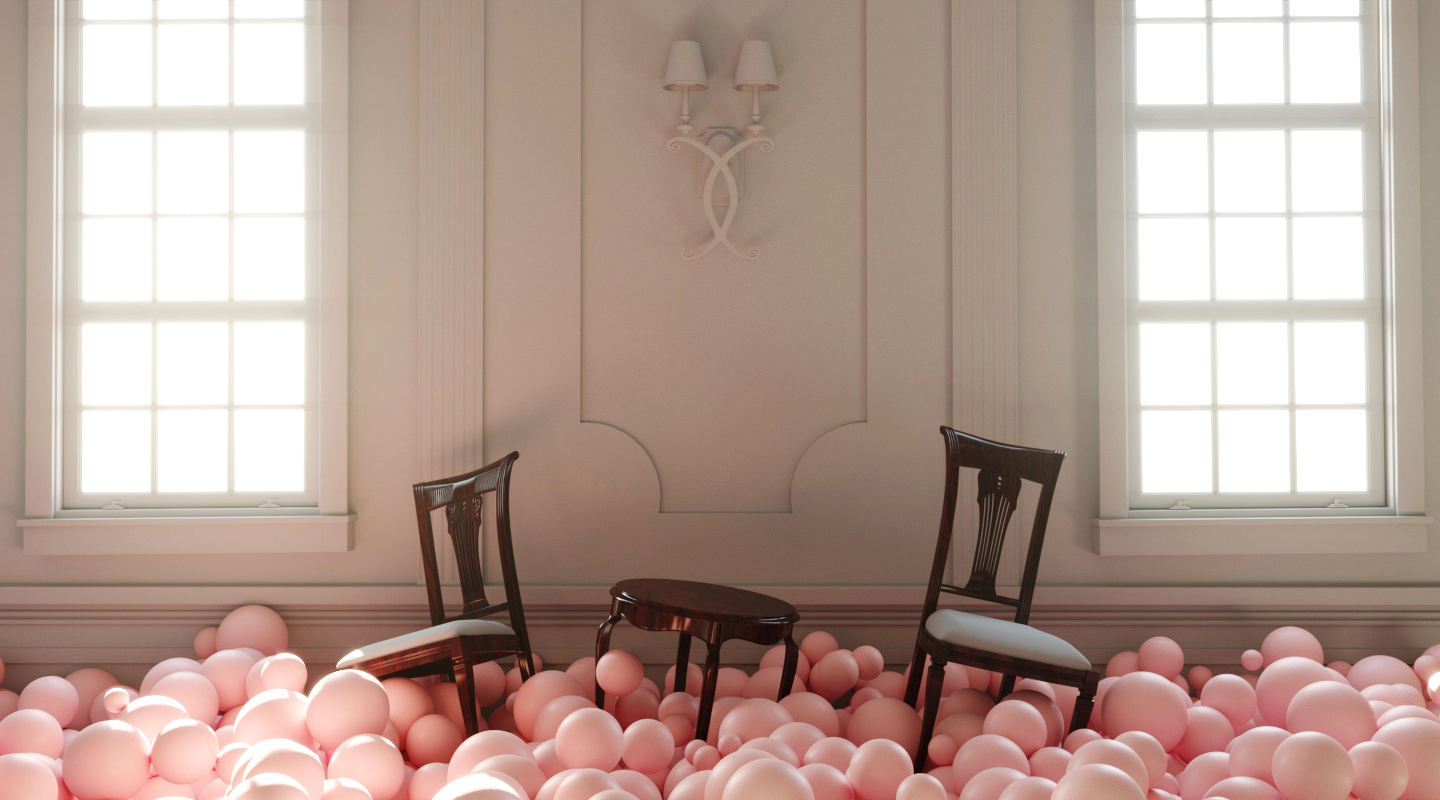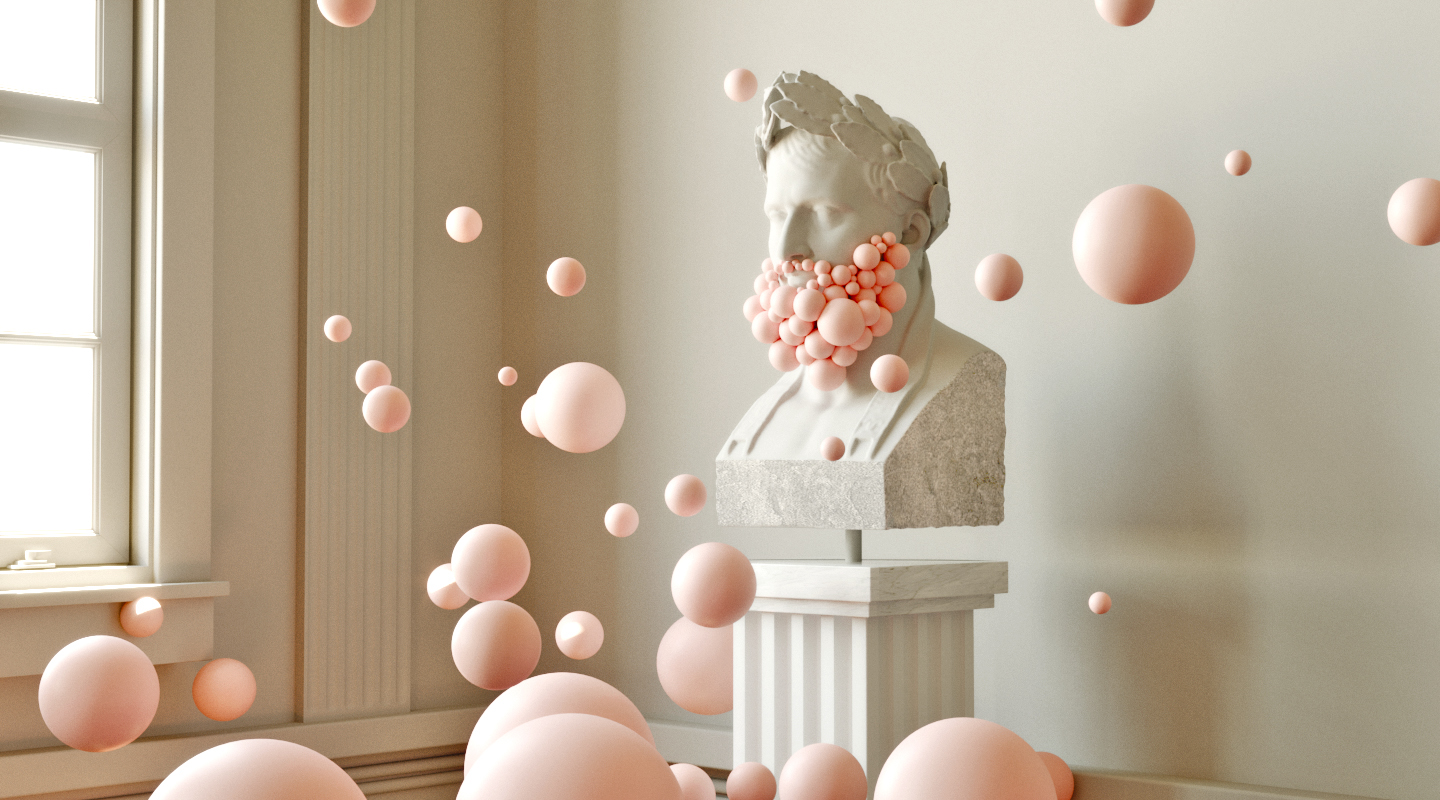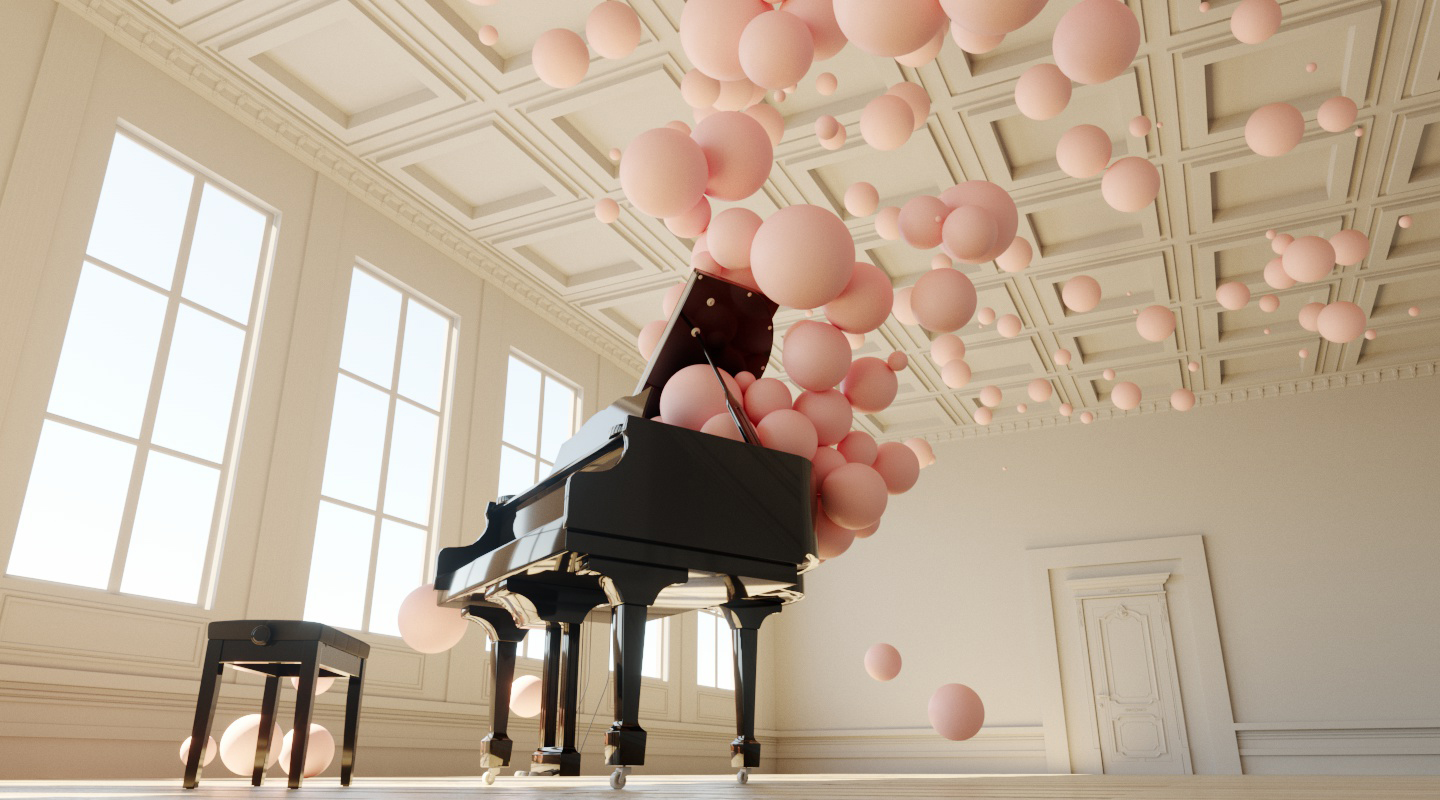 images: Ffederico Picci
Save